Sound Off!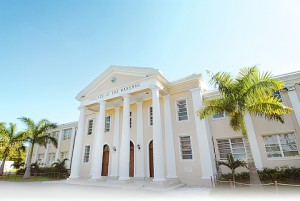 "The liberal arts are those subjects or skills that in classical antiquity were considered essential for a free person to know in order to take an active part in civic life.
" We have been listening to and watching the many press conferences about the College of The Bahamas.
It has been quite a laugh in many circles.